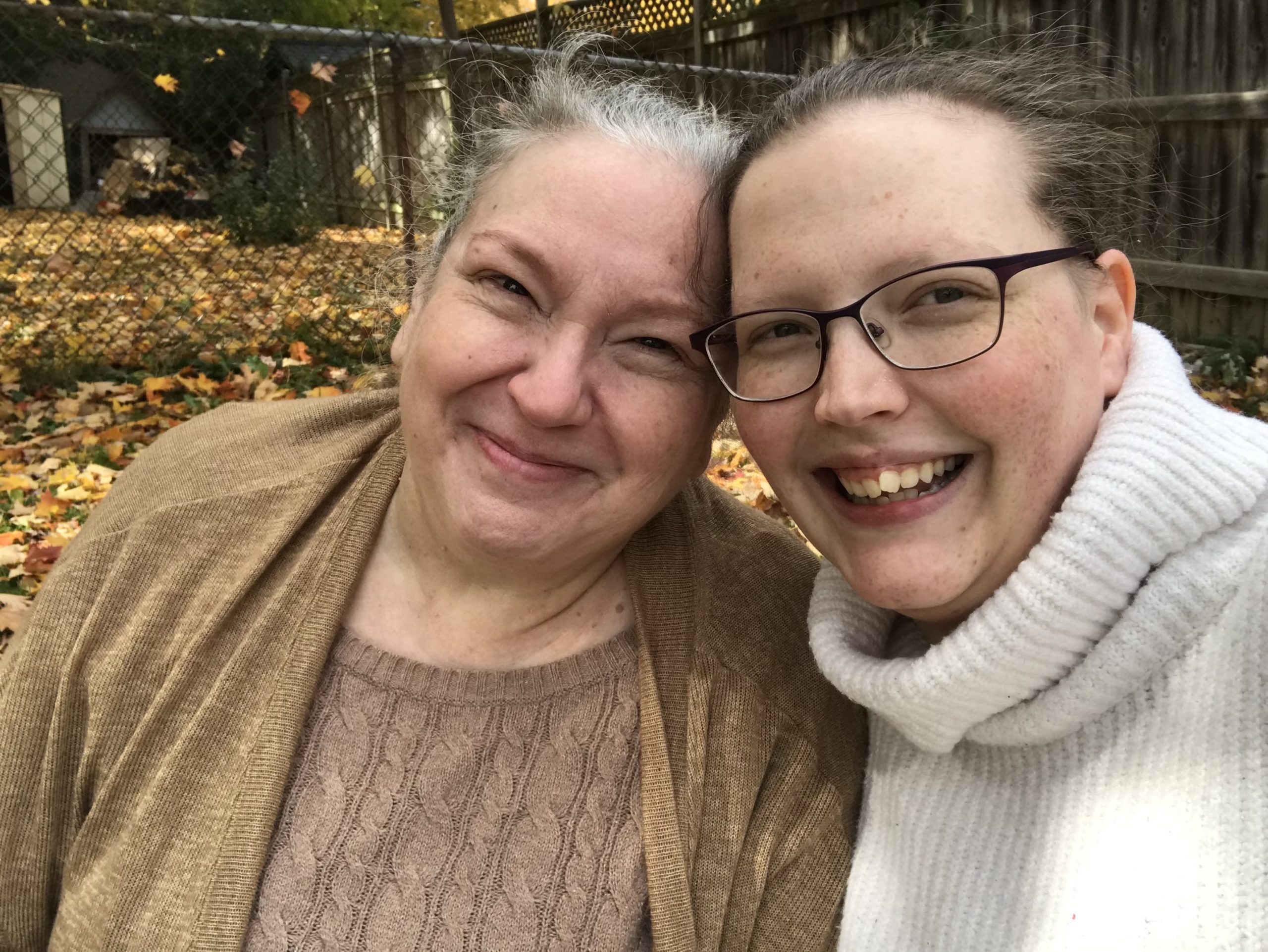 Hello, we're Cyndi and Sam, the Mixin Mamas!
Hello! We are Cyn and Sam, the mother-daughter team behind Mixin Mamas. We just love mixing up some fun in the kitchen.
When we're not busy running after two little boys – Sam's children, Walter and William – we are teaching, cooking, crafting, and writing.
We both started cooking and baking at an early age, and we're always on the lookout for new recipes to try. That means that, between the two of us, we have probably more cookbooks than we'll ever use, and more appliances than can we can actually store.
It also means we've been slowly and steadily curating and creating a collection of the BEST recipes you'll ever find.
While we're passionate about healthy eating, especially when it comes to the boys, we enjoy desserts and sweets just as much as the next person. Balance is key – that's our motto!
Connect With Us
Instagram: @MixinMamas
Facebook: Mixin Mamas
Twitter: @MixinMamas
Email: hello@mixinmamas.com
Pinterest: Mixin Mamas
---
If you'd like to hear more from us, make sure to join our email list below:
---
Thanks for visiting, and have a great day!